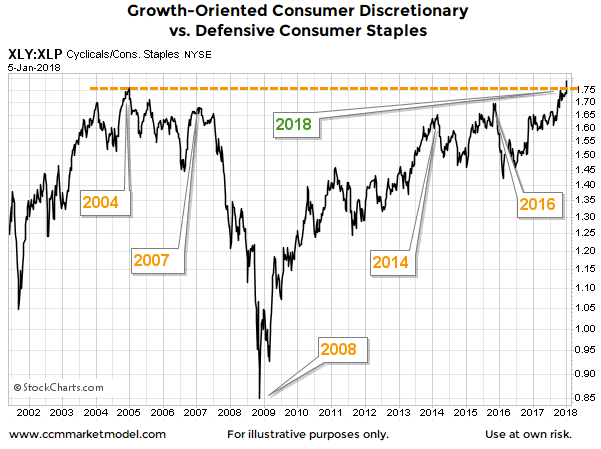 On Tuesday, CME and CBOE TV financial commentator Alan Knuckman said on Fox Business, "Trump's historic tax cuts will boost most American corporate earnings lines by at least 20% in 2018 — sending stocks soaring still from their current levels."  He is predicting that the Dow will reach 30,000. He said, "The Dow Jones Industrial Index is now within 21% of the 30,000 milestone which is very achievable after returning 25% in 2017." But after being up so much in 2017 isn't it "overvalued"? You might ask. One reason for optimism is that even after being up so much earnings are up about the same amount. So the P/E ratio is roughly where it was a year ago, i.e. slightly above 21%. That is just slightly above the average level and well below peak levels. With corporate earnings up another 20% due to tax reform this year, prices could go up that much as well and the market still wouldn't be overvalued. So let's look at what Chris Ciovacco of Ciovacco Capital Management has to say.  ~ Tim … [Read More...]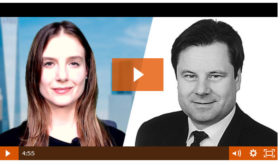 Robert Kelley, the editor of Elliott Wave International's US Stocks Intraday Pro Service, tells you about a sentiment extreme that he's seen recently. Watch this new interview to find out what has caught his attention and what they mean for U.S. stocks going forward.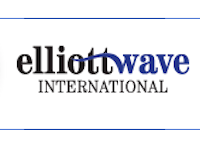 If you invest in the markets this is something to get excited about. Our friends at Elliott Wave International (EWI) have just released a free video-based resource, "12 Real-Life Techniques That Will Make You a Better Trader Now." Over 5 free videos, EWI's Master Instructor Jeffrey Kennedy gives you 12 battle-tested trading tips — 100% free.
In this video Robert Folsom shows the indicators leading the Hong Kong Hang Seng Index to gain 30% in 9 months.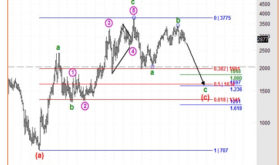 Sometimes when your mind is in the "Zone" unusual correlations will just pop into your head. According to Wikipedia, "The eureka effect (also known as the aha! moment or eureka moment) refers to the common human experience of suddenly understanding a … [Read More...]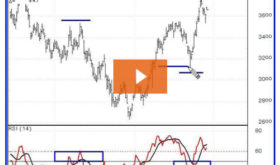 Two of the most commonly used technical indicators of momentum in trading are the Moving Average Convergence Divergence, or MACD, and the Relative Strength Index (RSI). Today Jeffrey Kennedy is going to be looking at RSI. It was developed by … [Read More...]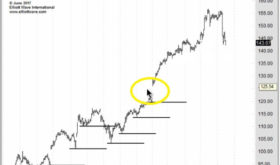 Real-world example: AAPL's 6% June slide By Elliott Wave International On June 29, the Apple iPhone turned 10 years old. But, for many, the mood surrounding the milestone was less than celebratory. Reason being, in June alone, Apple Inc. (AAPL) … [Read More...]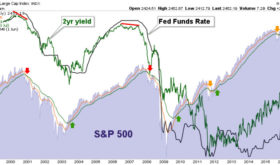 In the following article by Gary Tanashian of Notes from the Rabbit Hole which he refers to as "NFTRH" Gary looks at the 12 month and 30 month S&P 500 cycle, FED Funds and his proprietary Gold "Macrocosm picture" which includes looking at Gold in … [Read More...]