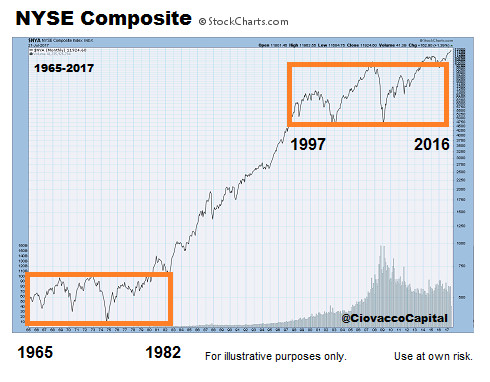 In the following article by Chris Ciovacco of Ciovacco Capital Management takes a look at the big picture of the stock market. ~Tim McMahon, editor Stocks: The Forrest and the Trees The expression "the market needs to consolidate its gains" applies to all timeframes, from 60 minutes to 60 years. The chart below shows the NYSE Composite consolidating between 1965 and 1982. After the consolidation period ended, stocks surprised on the upside between 1982 and 2000. A similar "the market needs to consolidate its gains" period occurred between 1997 and 2016. The recent break above the orange consolidation box tells us to be open to much better than expected outcomes in the stock market over the next 5 to 15 years. The longer the 2016 bullish breakout holds, the more relevant it becomes. "To change ourselves effectively, we first have to change our perceptions." Stephen Covey Volatility To Ignore Or Volatility To Respect This week's video takes a detailed look at a major market … [Read More...]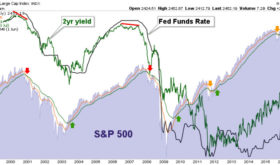 In the following article by Gary Tanashian of Notes from the Rabbit Hole which he refers to as "NFTRH" Gary looks at the 12 month and 30 month S&P 500 cycle, FED Funds and his proprietary Gold "Macrocosm picture" which includes looking at Gold in various currencies. This is important because since gold is an international commodity, if an individual currency is falling it could appear that gold is rising and if a currency is rising (against other currencies) it could appear that gold is falling. So we need to look at gold in terms of a variety of currencies to eliminate the currency exchange issue and determine what gold itself is actually doing rather than gold versus an individual currency.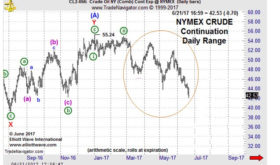 On January 1, the long-awaited agreement between OPEC and its major exporting partners like Russia to curtail production by 1.8 million barrels a day went into effect. And, according to the mainstream experts, the massive effort to cut the oil glut would also light the fire beneath oil prices. But that's not what happened…
Since markets are an extremely difficult and complex animal, our purpose here is not to criticize anyone, but rather to highlight the "grain of salt" nature of any stock market forecast. The dated headlines below featured similar gloom and doom calls, and yet, global markets remain near all-time highs.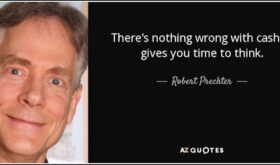 By Elliott Wave International Avi Gilburt of ElliottWaveTrader.net conducted the following interview with Bob Prechter recently. We thought you'd like to see it. ~ Tim McMahon, editor. ********* 1. How did you come across Elliott wave … [Read More...]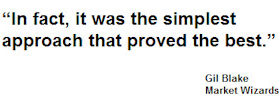 A Normal Pullback? It is normal and to be expected for bullish trends to experience pullbacks or retracements. Typically, a healthy trend will see counter-trend moves that remain above the three major Fibonacci retracement levels shown below. As … [Read More...]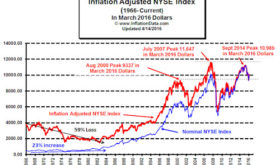 Despite all the talk of the Dow making new highs over the last few years the truth is actually quite different. The way an index is "weighted" can make all the difference in how it looks. In addition indexes that change their composition regularly … [Read More...]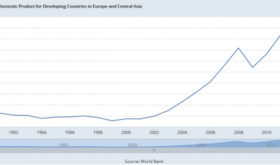 The US is back in the driver seat again as a sustained and growing economic powerhouse – the Trump Economy. Since the November 2016 elections, the US economic data and outlook have been driving investment in US equities as well as select foreign … [Read More...]