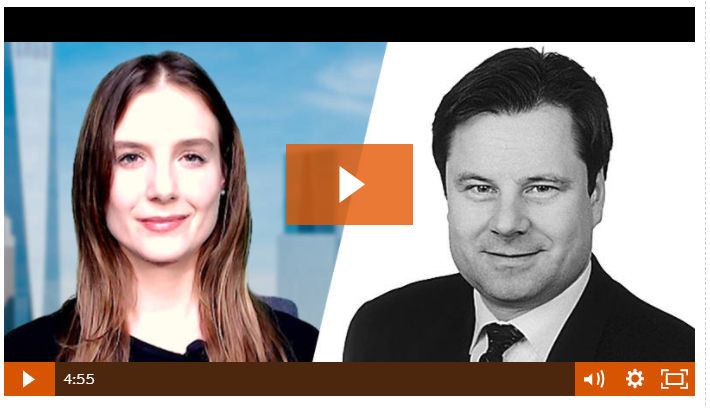 Here's what it's telling you about this bull market By Elliott Wave International Robert Kelley, the editor of Elliott Wave International's US Stocks Intraday Pro Service, tells you about a sentiment extreme that he's seen recently. Watch this new interview to find out what has caught his attention and what they mean for U.S. stocks going forward. … [Read More...]
In this video Robert Folsom shows the indicators leading the Hong Kong Hang Seng Index to gain 30% in 9 months. 
Silver has had several major peaks over the last year. But interestingly sentiment has been an excellent indicator of peaks. In this video we will look at the correlation between Silver's price and market sentiment.
In the following video by Elliott Wave International we will look at the gold price and "Commitment of Traders" In 2017, Gold 's rally has stalled three times in April, June and August. With April and June's price stalling at the same overhead resistance level. Back in August Elliott Wave TV said, When analyzing charts […]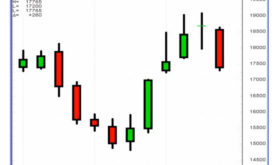 Elliott Wave International senior analyst shows you how to identify quality trade setups By Elliott Wave International "I always will be an Elliottician, but other technical tools have merit and are indeed worthwhile: they allow me to build a … [Read More...]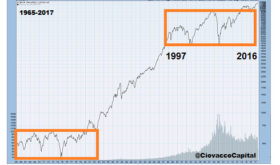 In the following article by Chris Ciovacco of Ciovacco Capital Management takes a look at the big picture of the stock market. ~Tim McMahon, editor Stocks: The Forrest and the Trees The expression "the market needs to consolidate its gains" applies … [Read More...]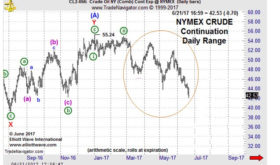 In the following article the editors of Elliott Wave International look at the crash in oil prices throughout 2017. In spite of a massively hyped "Cut" in production by OPEC and other Oil producing countries, the price of crude oil still tanked. See … [Read More...]
Forecasting Is Difficult At Best Typically, several times a year headlines contain predictions about a coming stock market crash. Calendar year 2017 is no exception with recent bearish calls coming from Jim Rogers and David Stockman. Since … [Read More...]